I wish a wonderful July 4th and Independence weekend to all my American readers.
Hope you're having a great time with family and friends!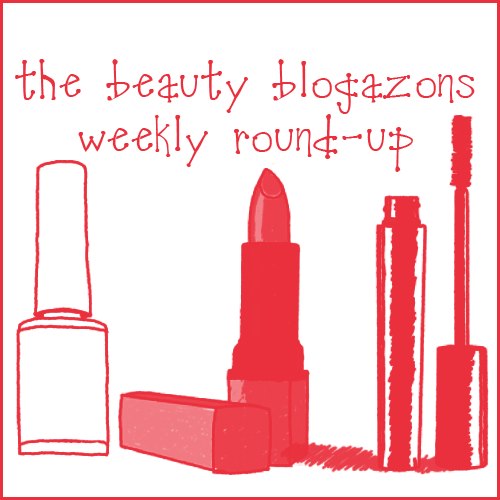 I know nobody's reading beauty blogs this weekend, but just in case here are just a few for you to take a peak at from the gals at Beauty Blogazons. Think about entering my giveaway (see my link below) of a jar of StriVectin Repair & Protect Moisturizer SPF 30, just perfect for this time of year and a great way to try this pricey brand!
Enjoy the rest of the weekend!!